Key words of the conference
Global Regulatory Trends | Cell and Gene Therapy | Clinical Trials | Process and Scale-up | Scientific Management | Ecosystem Cooperation | Emerging Technologies and Applications | Commercialization Cooperation and Promotion | Project Licensing and Cooperation | CMC Process | Clinical Statistics | Organoid Frontiers | Organ-on-A-Chip Multidisciplinary Crossover Applications | Standardization and Construction of Organoid Biobank | Application Scenarios and Regenerative Medicine | Organoid Intelligence and More Boundary Expansion
Topics Highlights
The 4th Asia Cell and Gene Therapy Innovation Summit 2023

2023 3D Cell Culture Organoid R&D Summit

Advances Cell and Gene Therapy In Neurodegenerative Diseases

How Can Cell and Gene Therapy Achieve Business Abroad?

Interpretation of the Technical Guidelines for Benefit-Risk Assessment of New Drugs

Key Points Analysis of the 2023 Good Manufacturing Practice of Medical Products (Fourth Edition)

Development Strategy and Prospect of CAR-NKCAR-NK

How Do Non-Self-Contained Production Bases Select Suitable CDMO?

Frontiers of Clinical Research in CGT For Autoimmune Diseases

Opportunities, Challenges and Development of Chinese AI Pharmaceutical Industry

Digital Transformation of Clinical Research on New Oncology Drugs in China

Valuation Logic and Methods For Innovative Drug Companies

Project Roadshow: Clinical Exploration of MSC in Rare Diseases and Organ Regeneration

Strategy and Success Case Sharing of License-in Pattern

How to Promote ATMP Step by Step

How Cell Therapy Commercial Insurance Help Products and Patients?

Organoids to Model Human Disease

Brain Organoid Construction and Application in The Research of Neurological Diseases

Degenerative Aortic Disease and Vascular Organ Chips

Progress Research of Organoid in Human Model Systems

Multidisciplinary Applications of Organoid Chips

3D Cell Culture Solutions

Construction of Organoid Biobank

Developmental Biology and Disease Modeling through the Use of Organoid Technology

Organoid Chip (OoC) Personalization with iPS Cell Technology

Organoid Intelligence - Organoid-Based "Biocomputers"
Biopharmaceutical Companies丨Pre-Clinical R&D丨Clinical R & D丨Vaccine/Antibody Companies丨Cell Therapy Companies丨Gene Therapy Companies丨Scientific Research Institutes丨Biotechnology Companies丨Laboratory Equipment Suppliers丨Drug Testing丨Analytical Services丨Production Solution Providers (Upstream, Downstream) 丨Life Science and Analytical Equipment丨Diagnostic and Testing Equipment丨External Authorization丨Protein Drugs Companies丨Contract Service Providers (CRO, CMO, CDMO) 丨Import and Export Enterprises丨HVAC Facilities and Cleanroom Equipment Suppliers丨Government Representatives/Trading Institutions丨Preparation Machinery丨Pharmaceutical Engineering丨Law and Regulation Firms丨Drug Delivery System Manufacturers丨Third Party Logistics Providers丨Automation/Robot丨Cold Chain Packaging Companies丨Packaging Machinery丨Industrial Parks丨Laboratory Services丨Laboratory/Biochemical/Analytical Instruments丨Fine Chemical Manufacturers丨Environmental Protection丨Intermediate Manufacturers丨Regulatory Services丨Supply Chain丨New Drug R & D Companies丨Consultant Companies | Higher Education Institutions | Scientific Research Institutes | Hospitals | Patients | Pharmaceutical R&D | CROs | Organoid Platform | Organoid Culture | Organ Storage | Professional Services | Medical Testing | Drug Sensitivity Testing | New Drug Development | Reagent Consumables | Equipment & Instruments | 3D Printing | Substrate Materials | Bioreactors
Exhibition & Show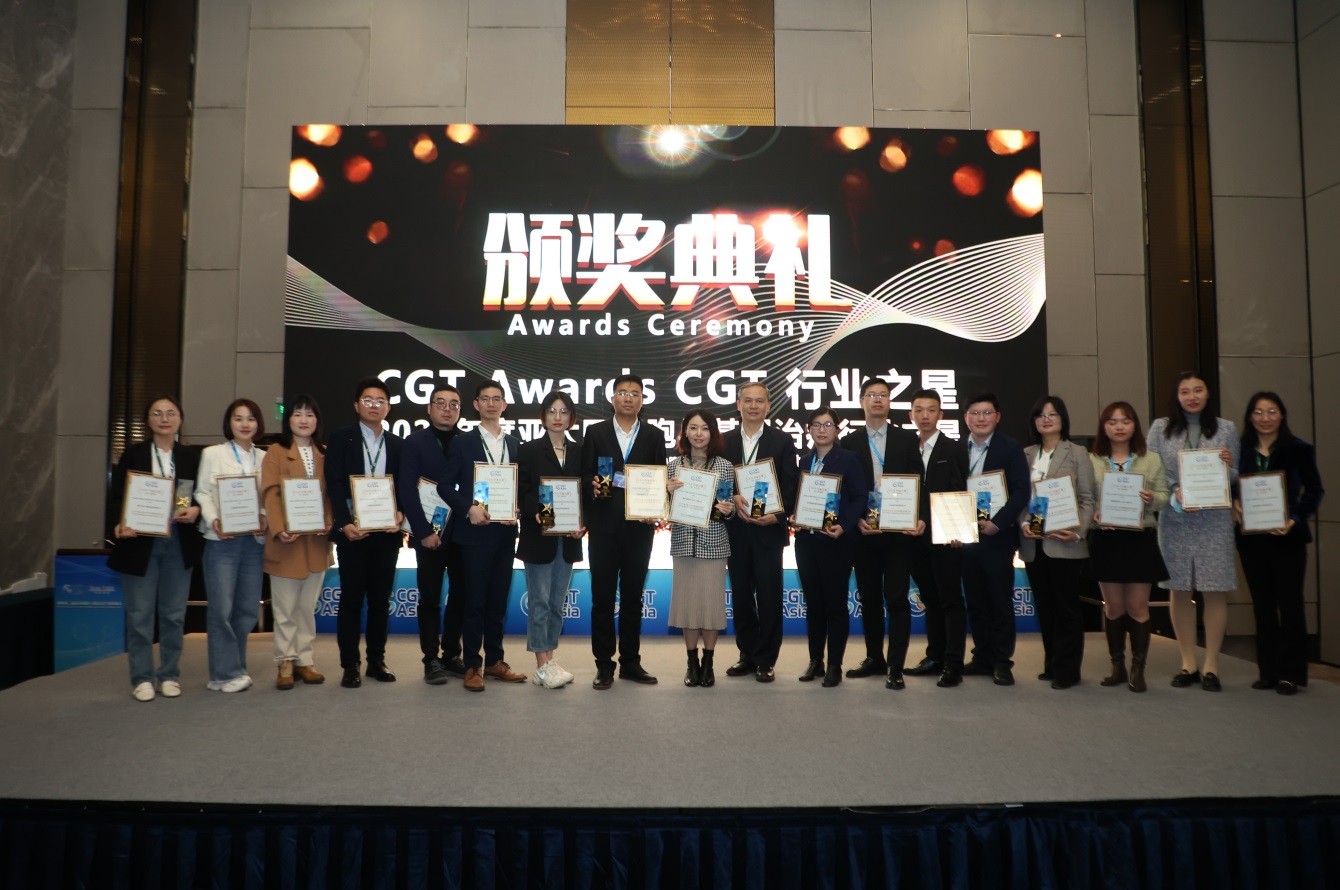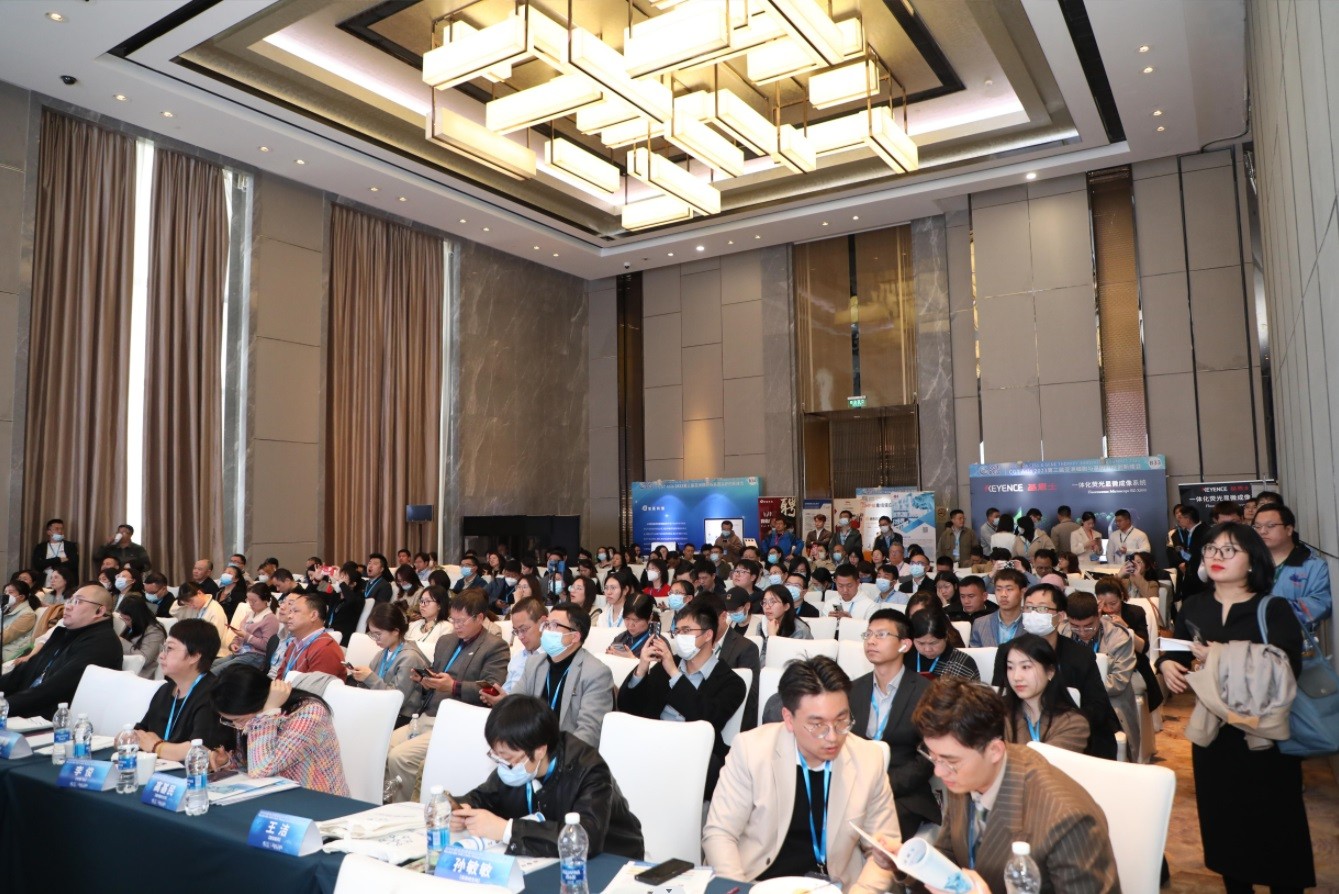 Part of Speakers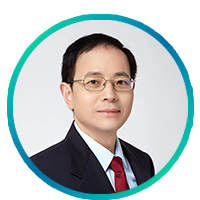 Prof. Gong CHEN
NeuExcell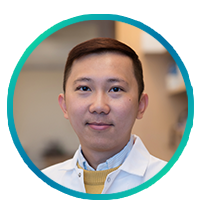 Dr. Yongwei ZHENG
GZ Bio-gene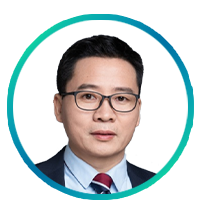 Dr. Penghui ZHOU
Fineimmune Biotechnology
Dr. Cecilia ZHANG
Biosyngen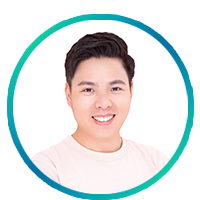 Dr. Jian TANG
BioGeometry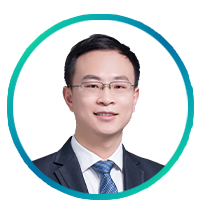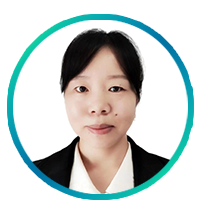 Dr. Youjia LI
Leman Biotech
Mr. Eric XU
LegendBiotech
Dr. Jun YAN
Nanfang Hospital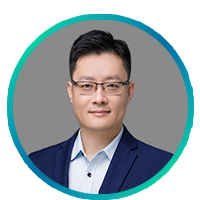 Joe Z Zhang
Shenzhen Bay Laboratory
More guests will continue to update them